< http://www.2centtac.com/wp-content/uploads/2018/10/Cali-Combat-Hoodie-2b.jpg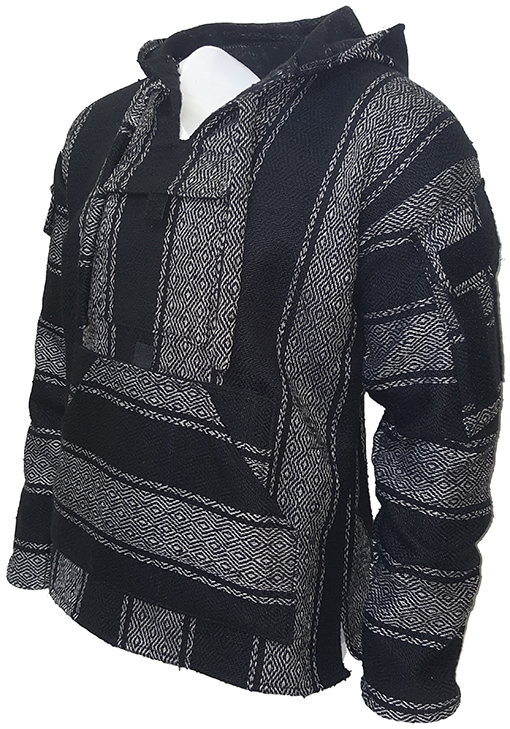 ---
I ended up winning a Facebook contest before Christmas 2011 on the 782 Gear Facebook page. The contest was for a 40% off card and allowed me to pick up some pretty cool kit. As you may have guessed from my previous review on the Snugpak Sleeka Elite I am a big fan of insulated layers. I don't believe in wearing just one layer when out in the field because you can't regulate for temperature, physical activity or weather conditions. The Smokin' Sweater is a lighter insulated layer meant for higher activity in cold weather. This is also the first set of photographs where I tried using the display mannequin. Its the same height as me but model skinny so if it looks like there is a bit to much slack in the clothes that's why.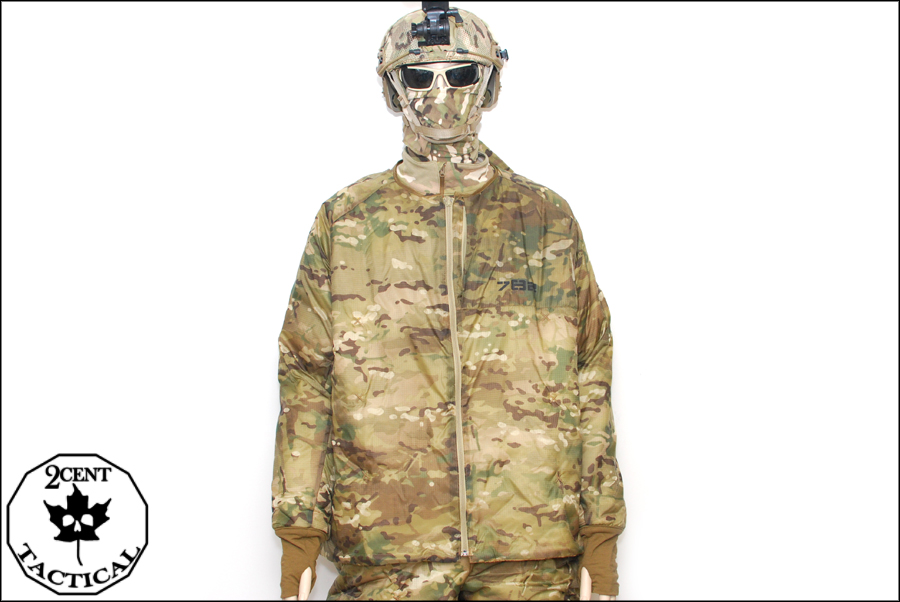 ---
I wanted a TAD Stealth jacket for a few years now. I was on exercise last time they were released and sold out in my size. Thankfully a year or so ago I managed to snag a Stealth Reloaded. The jacket fit really well and was quite warm. The hood was nice and big and adjusted well for the various weather conditions I wore it in. I was also happy that it kept me dry even in some really heavy rain and wet snow. The only issue was it didn't work so well in warm weather. I found myself sweating and not wanting to take it with me. Cue the Stealth LT which doesn't have a liner but keeps the same great familiar shape as the Reloaded.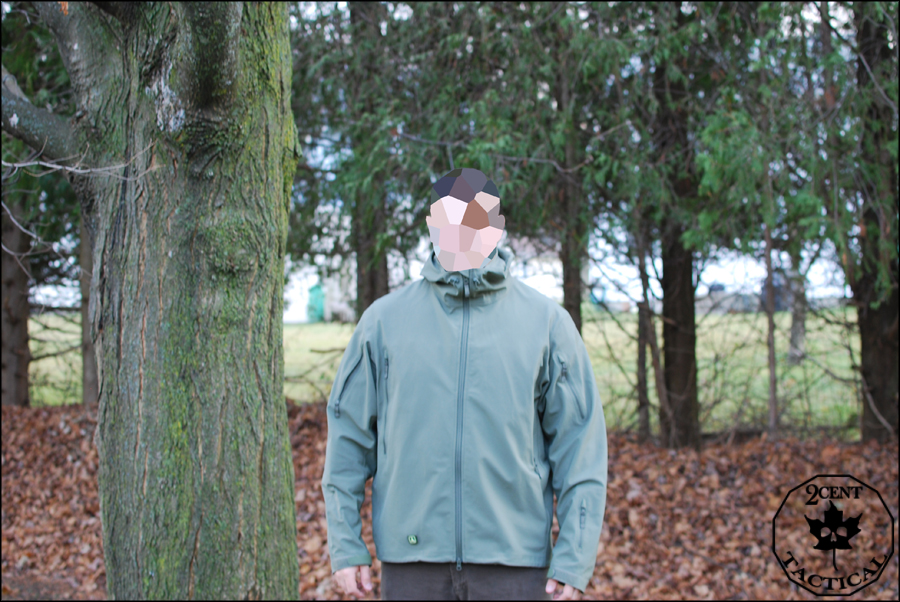 ---
Amongst all of the different firearm manufacturers and hunting items at SHOT you will find many a good piece of kit. This year had all kinds of things for me to fondle and dream about owning.

---
It's a tent, it's a jacket, it's a sleeping bag? It's actually all three and it's called a JAKPAK. After first reading about this jacket on Soldier Systems I was instantly intrigued. Not being a stranger to small tents (I packed a Snugpak Stratosphere until it was stolen) the idea of this multipurpose item had my interest. With a lot of people getting interested in light weight hiking a design like this was bound to happen someday.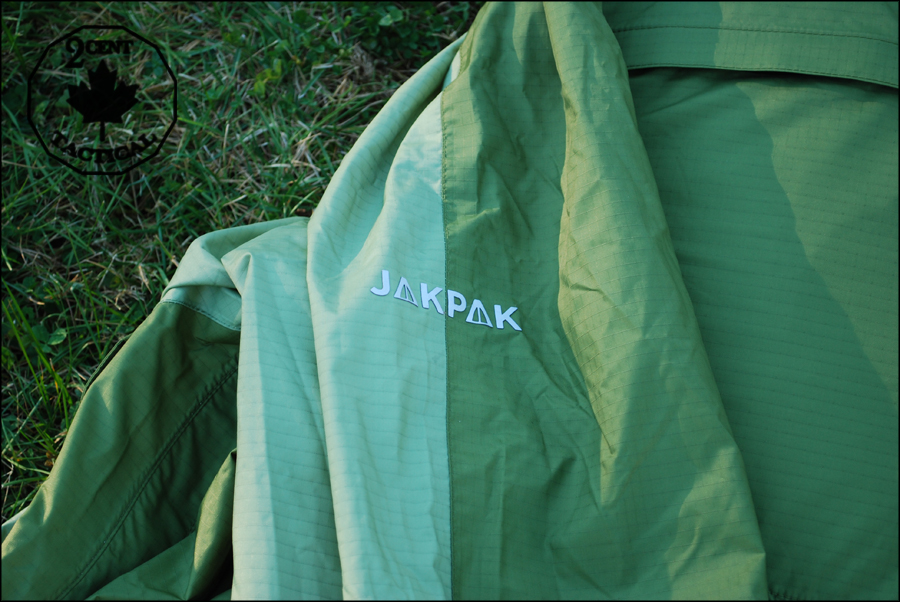 ---