---
Amongst all of the different firearm manufacturers and hunting items at SHOT you will find many a good piece of kit. This year had all kinds of things for me to fondle and dream about owning.

---
SHOT not only displays some of the newest hunting equipment and firearms but is one of the best places to catch some of the big knife, tool and flashlight companies all in one place.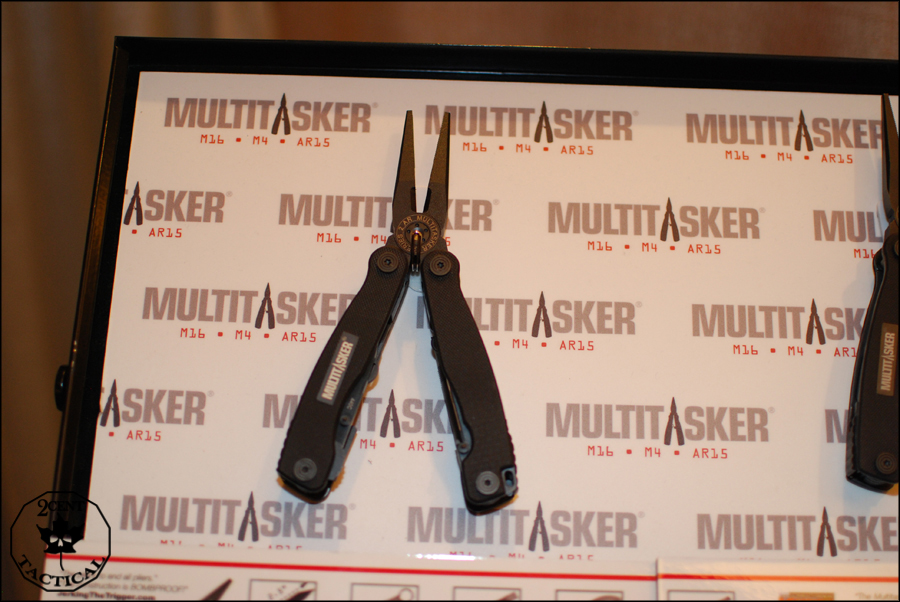 ---
In 2010 I attended my first SHOT Show. SHOT Show is an extremely large firearms, police, military and outdoor convention hosted every year. This year it was in Las Vegas, Nevada. Unfortunately I was attending for a different reason then this site this year so there aren't as many pictures as I would hope. However I will be attending next year and will be sure to take more photo's.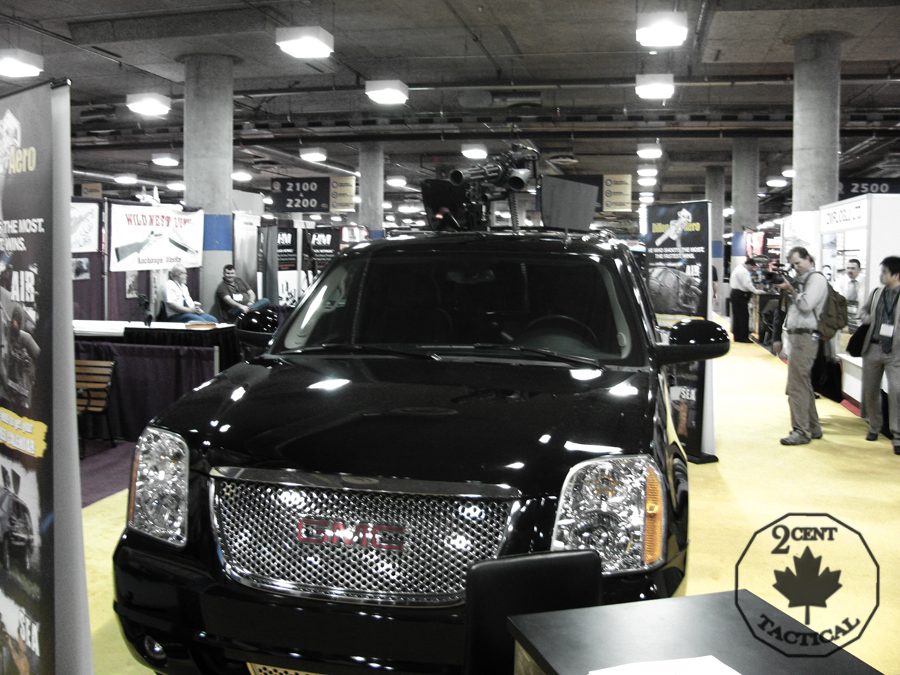 ---