---
---
---
The cat was out of the bag a week or two ago but I was really busy with my wedding so here it is. I was signed on as a Digital Contributor for RECOIL . Nothing will change for the most part on here because of this. You just might see more linked posts like this one. With that check out my review on the very awesome way of carrying more shotgun shells on you.
You can check the article by clicking on the image below.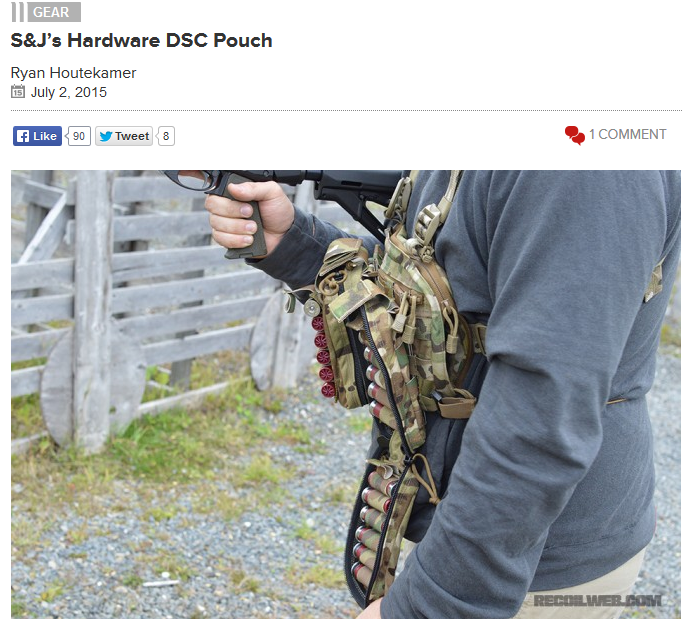 ---
I have wanted an INFORCE APL(Auto Pistol Light) badly ever since its initial release, however the issue was that I did not have a pistol at that time. Thankfully, when I got my Glock the new improved version of the APL came out in flat dark earth colour.
---