---
It has been a long time since I have used a non-EO Tech hooded red dot sight. My last go around wasnt a pleasant experience, outside of the non covered emitter, the flimsy hood broke the glass when it was hit off a door frame. It was not a hard hit at all, but it did end up cracking things to the point where it was near impossible to see through it. However, I figured it was time to give a different brand a try which is why I picked up a Vortex Razor Red Dot.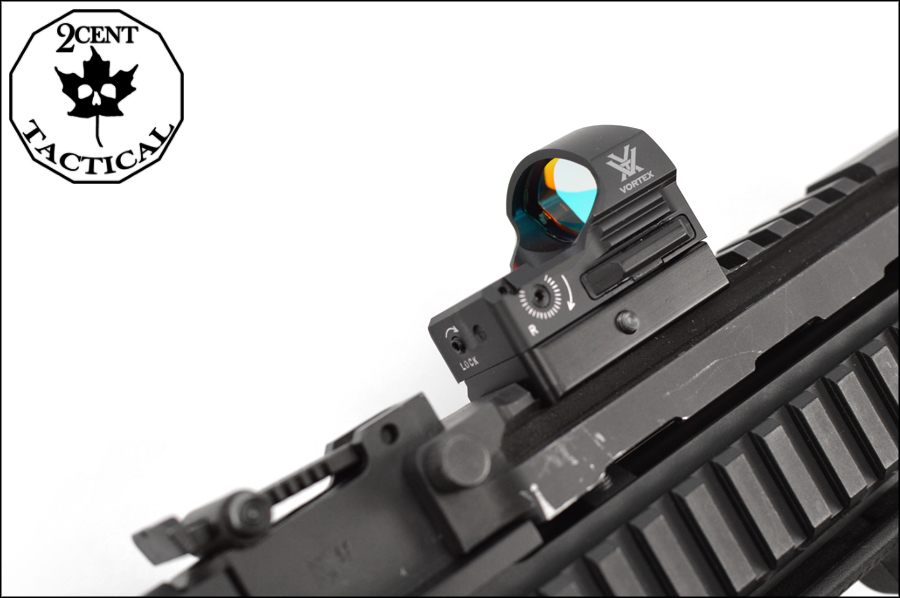 ---
When it came time to put some iron sights onto my Remington 870 build with top rail, I looked at a ton of the different options out there. I knew I wanted nice and low sights that would work with the Vortex Razor reddot I put on the build and it turns out there aren't many lower height BUIS's out there so it made my job easier.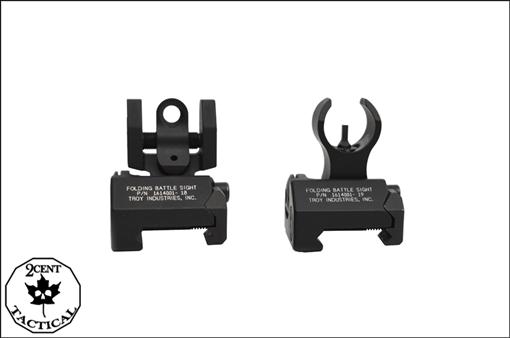 ---
I don't recall where I first saw one of these little units. It may have been at SHOT or on a forum. However when I did see it I was quite intrigued with some of the design features and the price point. Sadly not everyone can afford Elcan Specter Dr's or Aimpoint T1′s so I figured after hearing some praise on the unit I would give it a try. I have had mine since sometime early on in the summer and it has had a few thousand rounds of .223 through it. Do I think the SPARC (Speed Point Aiming for Rapid Combat) is the be all and end all of optics… No. However I do think it has its purpose its just not on a gun your life depends on. The SPARC makes a great optic for a pistol or rifle your using for plinking or hunting however. I still haven't replaced it on my VZ-58 which I use fairly often. The following review is from a Police or Military standpoint and not that of a hobbyist. The reason I wrote this article in that method is so that Military and Police members don't go uninformed into their purchase for an optic that they plan to use at work. If this is something that is going on your fun gun then by all means pick one up they are rugged and work well. Some of my gripes are ones that will effect hobbyists too.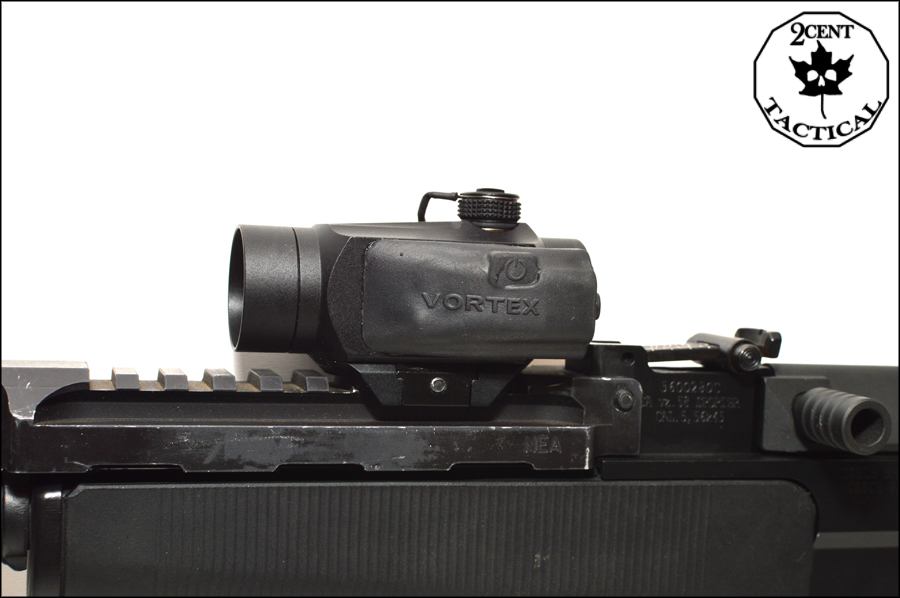 ---