---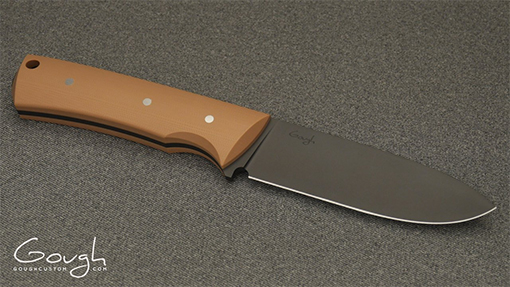 In the last few years the firearms industry and the knife industry to a certain extent have embraced machine tool coatings with an increasing frequency. Machine tools like endmills, lathe inserts etc are bits of metal that are spun at high speed into other bits of metal to make things. For instance depending on the diameter of steel the lathe insert can be cutting with the steel contacting it at over 2000RPM. This creates a ton of heat from the friction (believe me I have the chip burns to prove it) and in a normal untreated insert or endmill this would wear the tool down. Thankfully coatings such as DLC(diamond like carbon) and TiN(titanium nitride) have come onto the scene. Continue reading
---
To say I am a pretty big fan of Strider knives would be a bit of an understatement. However, I don't just fanatically follow them, there are several reasons I buy them including the warranty Strider puts on their blades and the amount of abuse their knives are capable of absorbing.
I detailed my own experiences with my Strider SMF in a previous issue of Tactical News Magazine, the entirety of which can be read by clicking the image below.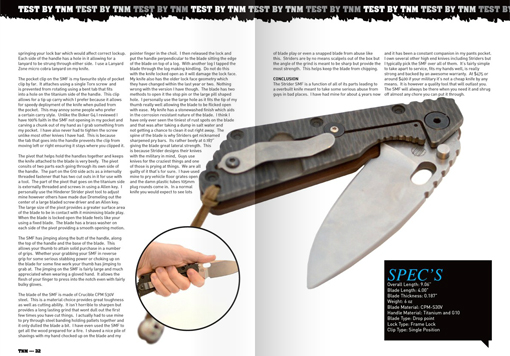 ---
A lot of times people get a knife or other tool and expect it to do everything under the sun. Knives are something that often get misused because people don't understand the various functions of the design of the blade and grind. The Spartan CQB tool has one and only one function poking a bunch of holes really fast in a bad guy when working in close quarters. I met the folks at Spartan Blades and saw the CQB Tool during SHOT. So when I got the chance to get one in a trade from a friend I jumped on it.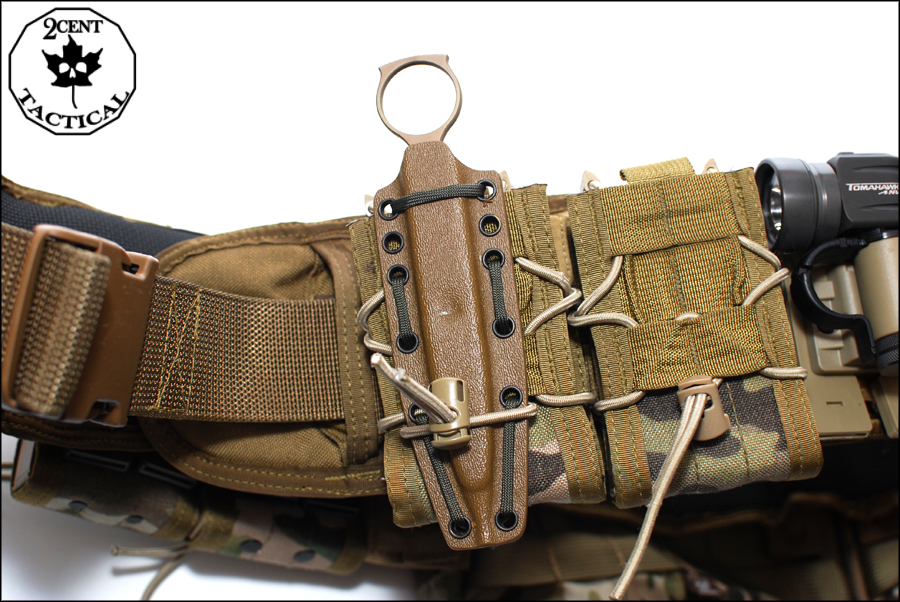 ---
I own knives from various price ranges from cheap to not for the average knife user. My favorite of the cheap knives I own is a Boker G4 designed by Chad Los Banos. I have really liked the other Boker knives that Chad has designed and when a friend sent me the G4 I was ecstatic.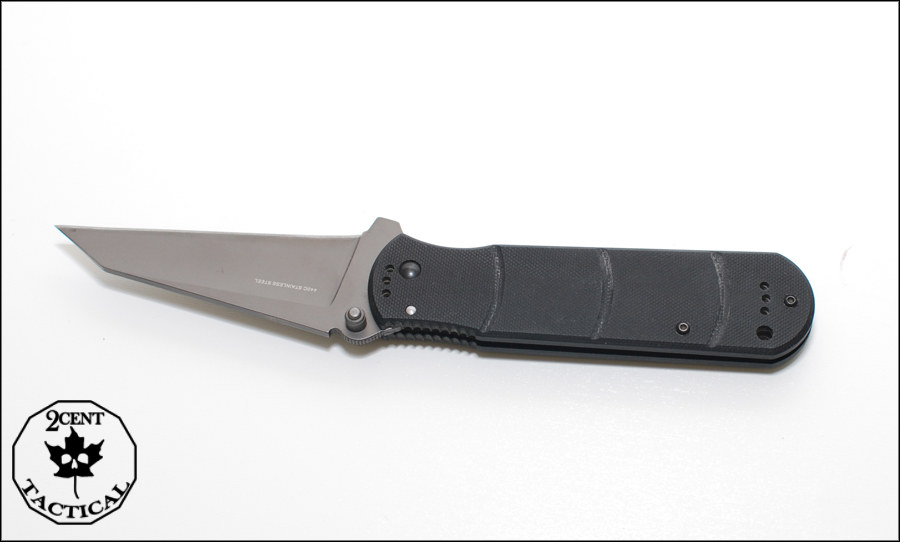 ---