---
A industry friend of mine fired me a package of goodies several months back. In it was the Echo Niner Patch Pouch that has been used in various roles since then. The patch pouch is a male Velcro backed patch with female Velcro on the outside. A flap opens in the back allowing items to be stored on the inside.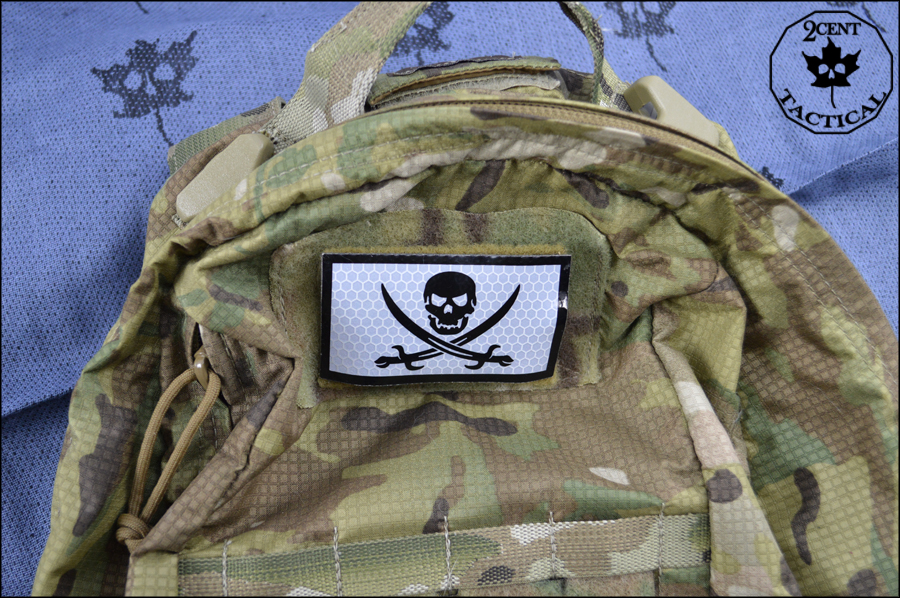 Continue reading
---
Every now and then I am going to be doing mini reviews on gear that I like or use that might not warrant me prattling on for a few thousand words about. In this case I will be writing about my four different Nuko Tools. I met Norman around three years ago and he is the mad scientist behind Nuko Tools. We were at a Usual Suspect Network get together and he hooked me up with a G10 Punchring and a titanium Nukohead (at the time I think it was called GBI which was short for Grin and Beat It). Norman remarked that I had massive fingers and that the titanium Nukohead would fit me better than his current G10 versions. Over the next few years Norman and I have had lots of dealings together and I am happy to call him a friend. He makes some great discreet pocket impact tools and enjoys what he does. As with any sort of impact weapon please check your local laws to determine their legality.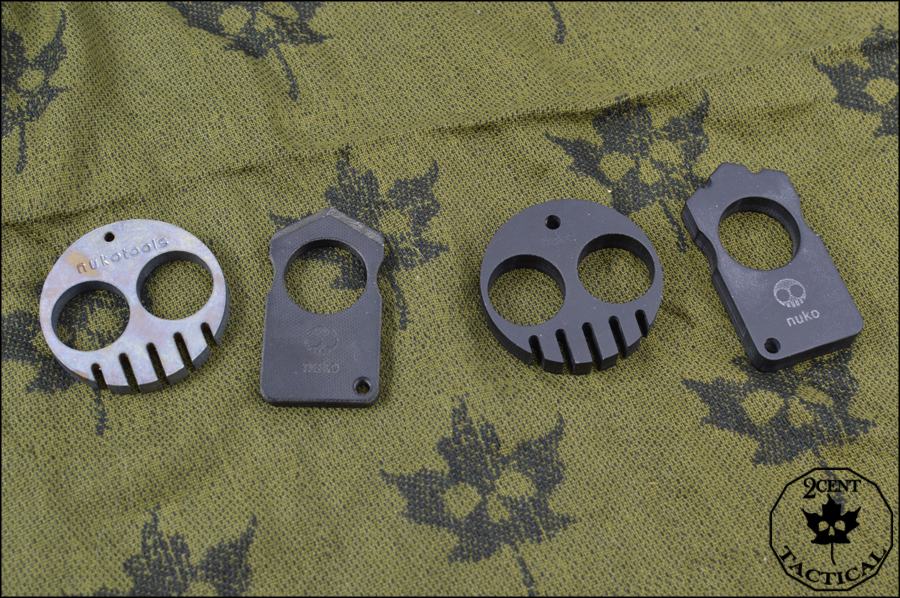 ---
I have had many cases over the years to house guns and other parts or accessories. I have used Pelican, Storm and some other cheaper brands. Pelicans were always good and treated me well. My friend Xiao put me onto another company I should check out called Explorer Cases. Apparently they produce hard cases for Accuracy International guns. These cases are fairly large in Europe and are just starting to get popular in North America.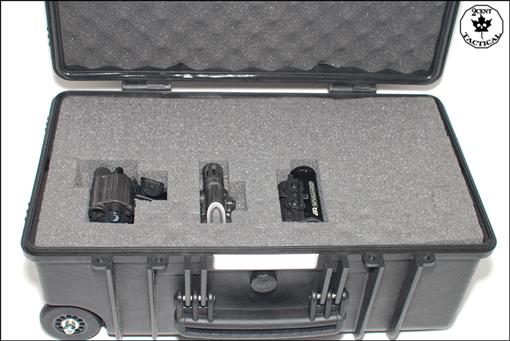 ---
As someone who likes to work on the occasional AR-15 I was eager to try out the Rail Vise, the flagship product for Rail Vise Technologies, to see if it would make maintenance work easier. In the past I've cleaned and worked on rifles while they sat on the workbench on a towel, held in a rubber-padded vise or just holding it in my hand even. This was always risky as if you weren't careful you could scratch the finish on your weapon. If you also find this to be a bit of a sub-par situation then you will likely agree with me that with the Rail Vise this is now a problem of the past. It is strong enough to support almost any AR but it does have limitations in how much energy it can handle so maintenance is limited to cleaning and basic modifications.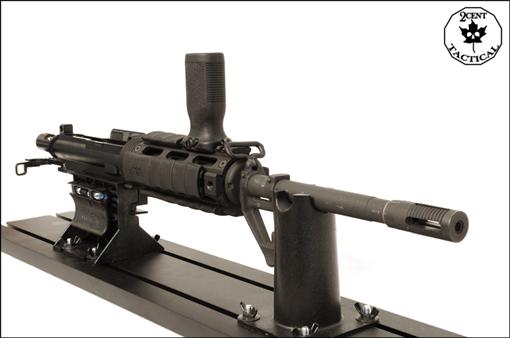 ---