---
---
Solutions Group International is happy to announce we have opened our High Risk Dignitary Protection course to responsible armed citizens. The 4 day, 40 hour HRDP course provides focused, in depth instruction to prepare students for placement on an armed Protective Service Detail (PSD). Students will learn requisite skills for operations in high-threat and non-permissive environments, and will be immersed in rigorous, physically and sensorily challenging training scenarios to test those skills under stress.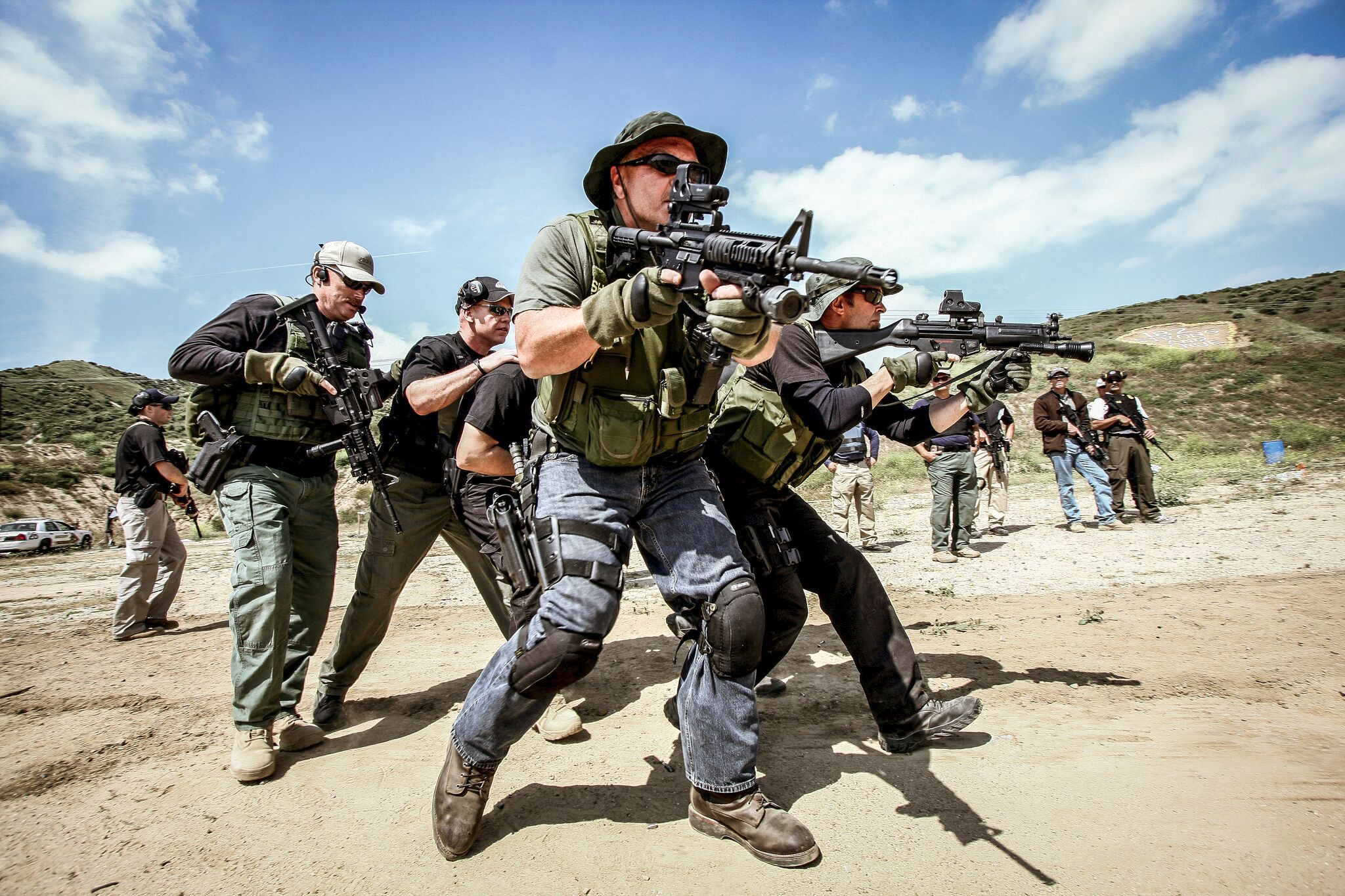 ---
Holy crap I am alive (I never died just been busy penning awesomeness for other places lately but expect more here over the next year). With my semi-triumphant return to 2 Cent Tactical I bring news of a store that I once loved and looked forward to visiting. Mountain Equipment Co-Op or just MEC as most call it has severed ties with Vista Outdoor over pressure from some of their… Continue reading
---
As part of our continuing search for awesome North American companies that manufacture awesome things, we turn our attention to Chris Kopp of CTOMS. CTOMS manufactures some of their own gear, retails other top shelf gear, and provides first rate emergency medical and tactical climbing, rope access, and rescue training. They also have an excellent blog called Private Bloggins that deals with the business and various things that relate to the equipment they sell or make.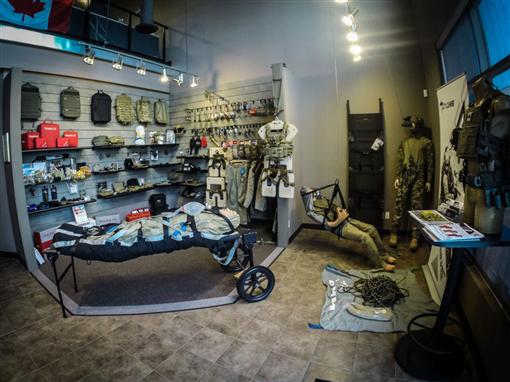 ---