---
Amidst my every growing collection of packs is one that doesn't jump right out at you like Multicam or other camouflage patterned bags do. This pack is the Stealth Operator Pack and it was designed not to look out of place in an urban environment. For many years I have been using military packs for day to day use because I was tired of replacing my bags every year for school and other activities. The only issue with that is you stick out like a sore thumb and in some locales or certain situations this might not be a good thing as some places are just not military friendly. This is where the Grey Ghost Stealth Operator Pack shines.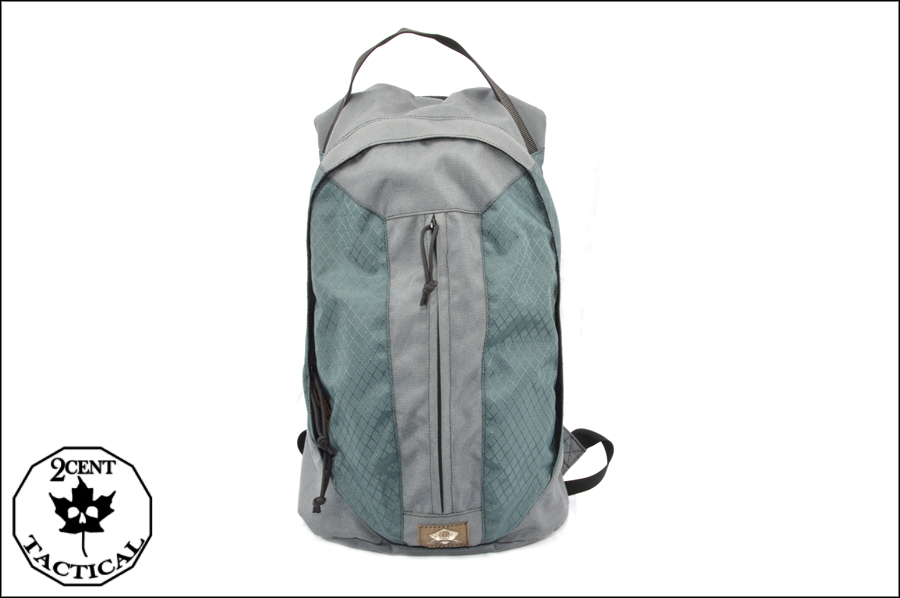 ---
Grey Ghost Gear has been producing great gear at a price that grunts can afford for a couple of years now. I happen to have an ever growing collection of their gear due to the awesome value I am getting for American made gear. When I saw that they made a PVS-14 pouch I was interested but the lack of pictures on their website was concerning to me. I figured for the $26 USD it was worth a shot at grabbing. I am glad I did, because this pouch securely holds my PVS-14 and keeps it safe from the bumps it receives being attached at my hip on my padded belt. Check the article out by clicking on the picture below.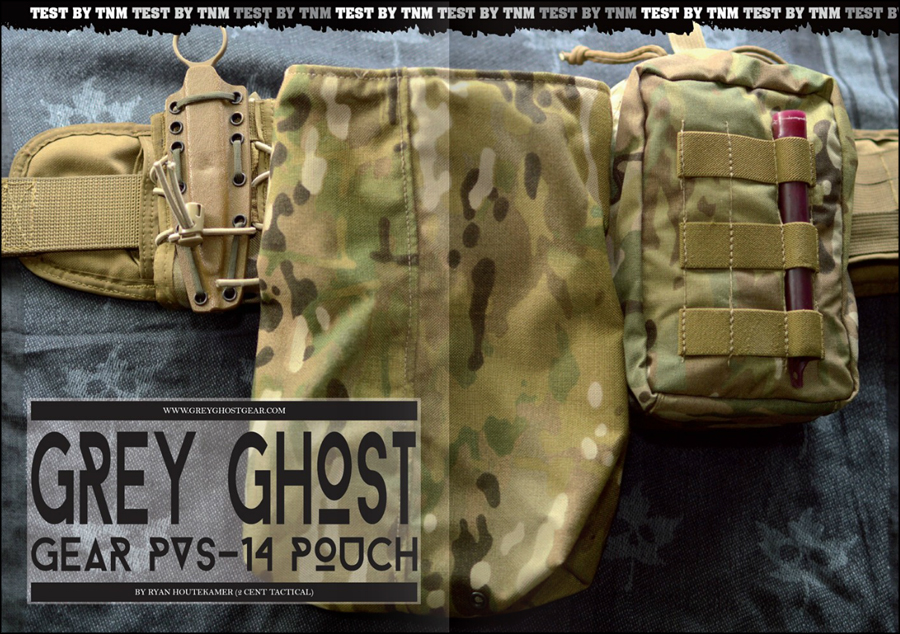 ---
The GGG Light Weight Assault Pack is a well built budget pack. Not to say it lacks anything in quality its just a lot cheaper than most the competition. The pack was built for them by Tactical Tailor so its quality you can trust. The TT version of the pack differs by having a bungee cord on the front of the pack to attach other items to your pack. The other difference is the TT version is made of 1000D Cordura and the Grey Ghost one is made of a lighter material. That said the Light Weight Assault Pack quickly became a favorite to carry due to its light weight and pack ability.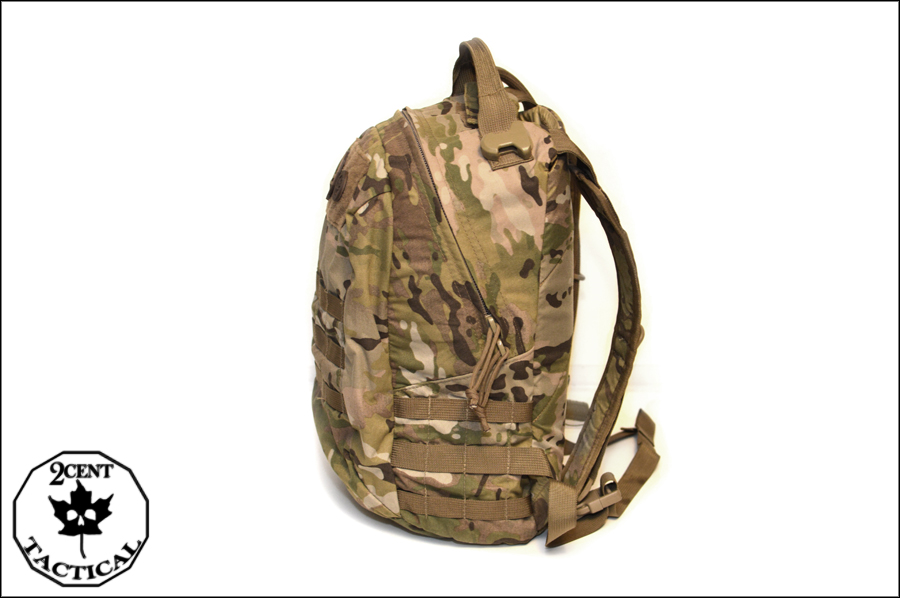 ---