ESS CDI Max
http://www.esseyepro.com
Having long used a pair of Oakley Gascans as range glasses and for anything else that may require my eyes being protected outside of work I decided it was time for a change. I was always worried about ruining the lenses in my Gascans and wished they made a model that had removable lenses. The reason they were my favorite was both fit and that they are optically corrected in both the x and y plane. At SHOT Show 2011 I meandered over to the ESS booth to get a run through of their new products. The first of the two products I was run through was the CDI Max and I instantly knew this was to be my Oakley replacement. Knowing that Oakley owns ESS also helped because I knew the lens would be corrected the same as the Oakleys.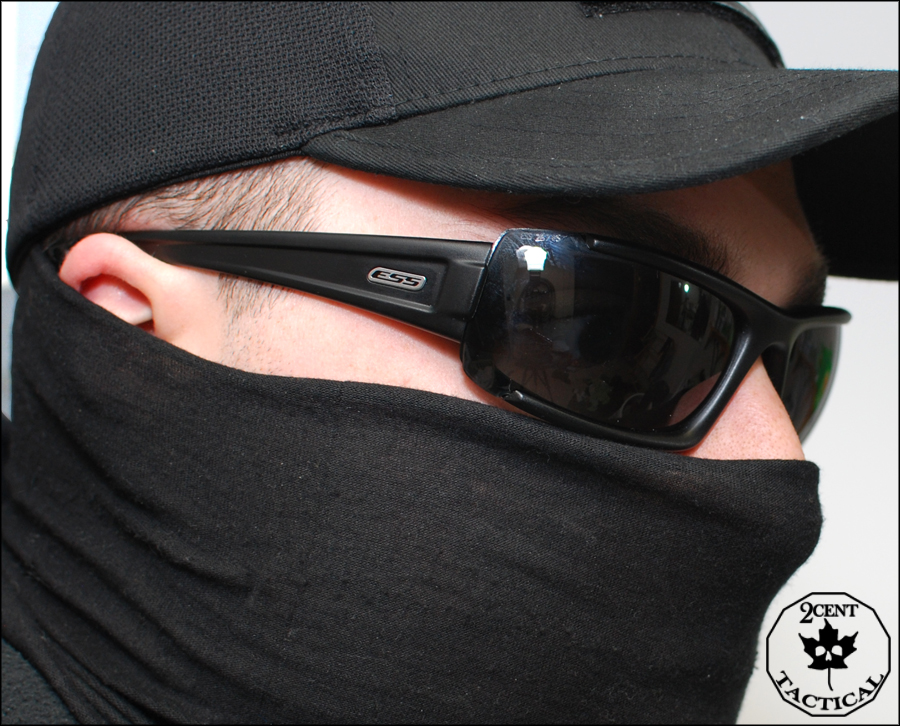 Pro's
-Comfortable fit even for those of us with larger heads
-Stay firmly in place no matter where you may take them
-Removable lenses with multiple color ways to chose from
Con's
-The spare lenses should come in a cloth bag made similarly to the plastic one
Overview
The CDI Max is a eye protection system that is great for the range or those people who prefer the sunglass style ballistics to those who want the larger variety. The frame of the CDI's is extremely robust and survived me sitting on them in my back pocket and being stuffed in my kit bag without the case.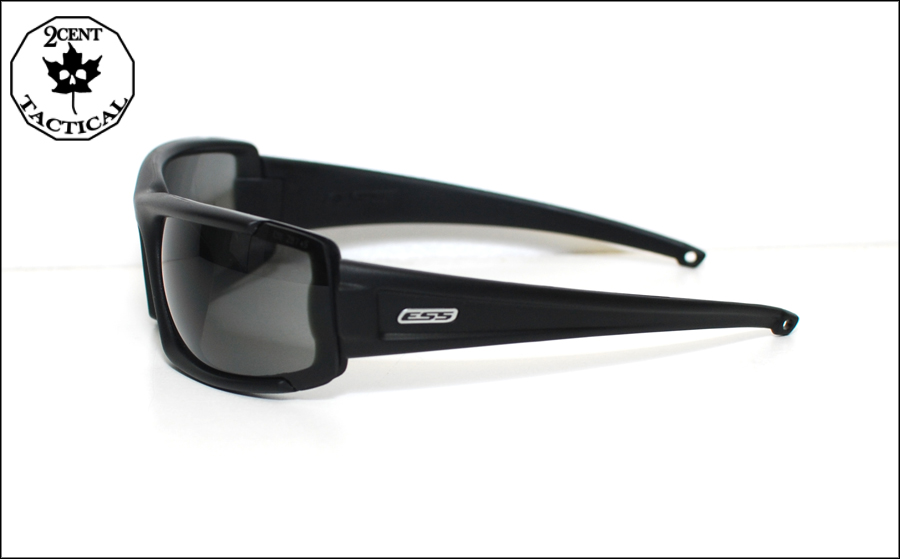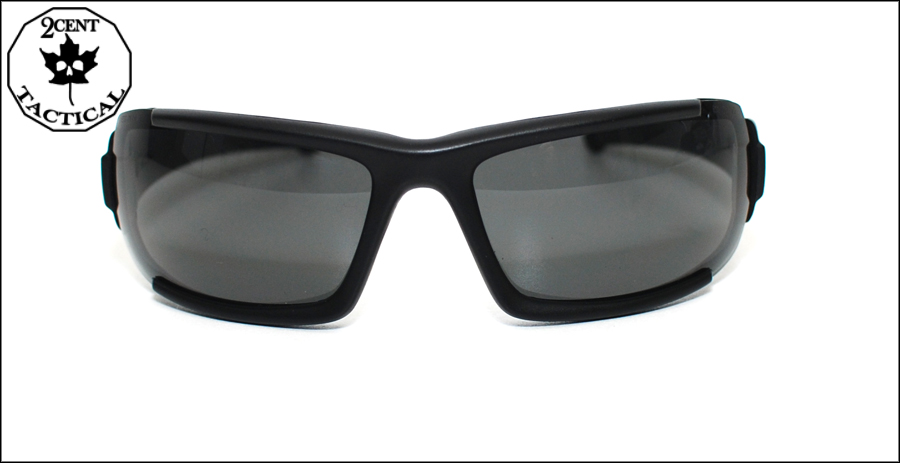 The kit includes a smoke and clear set of lens, retaining strap, storage bag/cleaning rag and case. With the arms folded in you can grab the lens from both sides and slide it away from the rest of the glasses. It will slide out with a bit of force and then you can swap in the color insert of your choosing. I like this feature because I can swap the lenses out of my glasses instead of needing a whole new set if things get scratched bad. This system is also perfect for varying light levels. I was very happy to use the clear lens at night or on very cloudy days.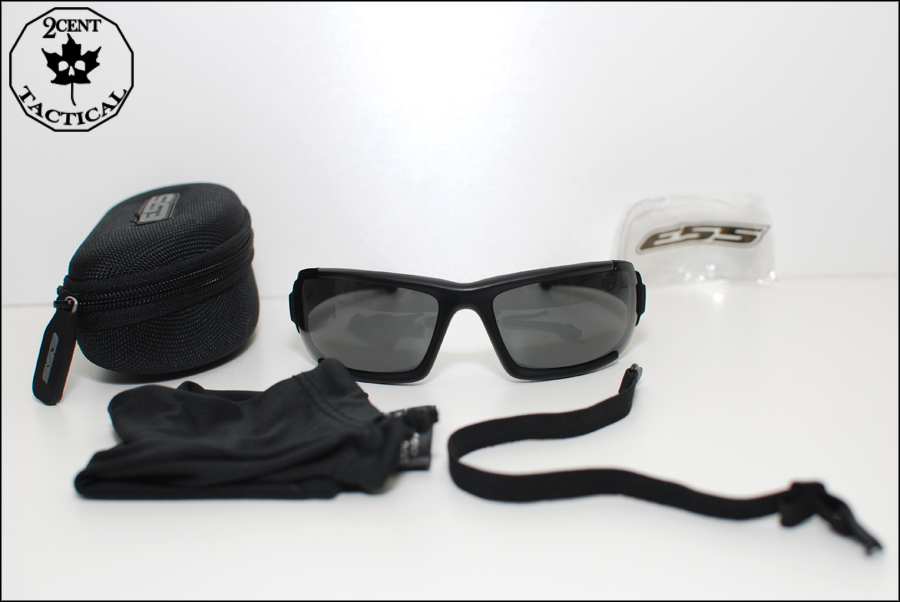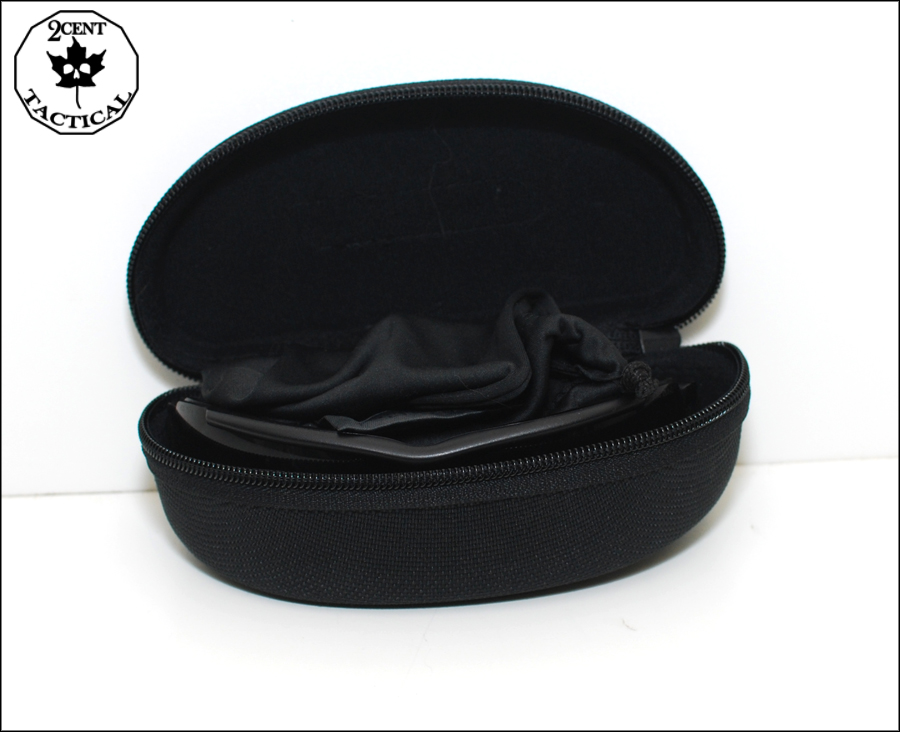 The lenses are optically corrected in both the x and y much like Oakleys so you get a very good quality image and nothing is distorted. The outside is coated in a scratch resistant coating. If you find that you are fogging up a bit you should add an anti fog solution to the inside. I use Fogtech for all my anti fog needs.
The hard case that the glasses come in is nice and compact and fabric lined as to not scratch the glasses. The case is a clamshell design with a large zipper pull that is easy to manipulate with gloves on.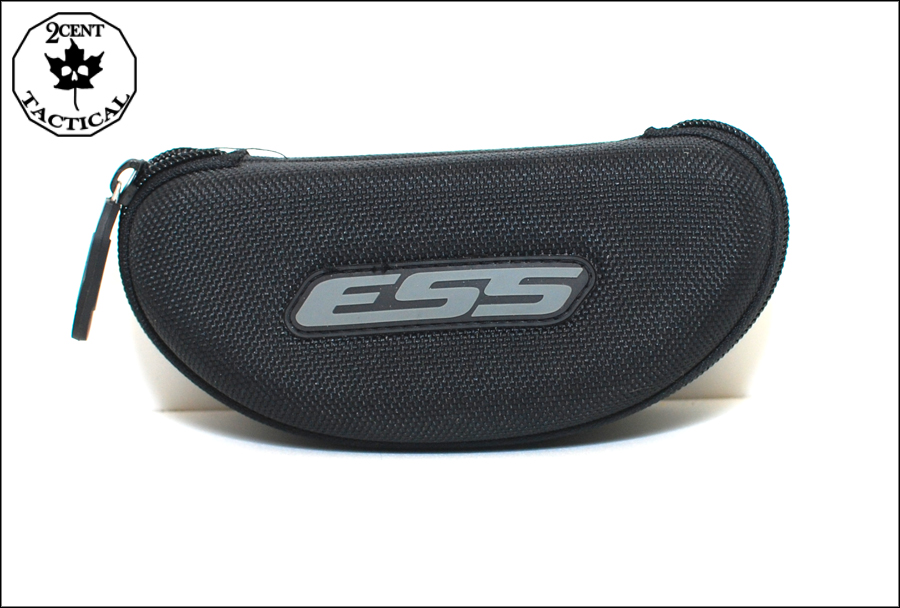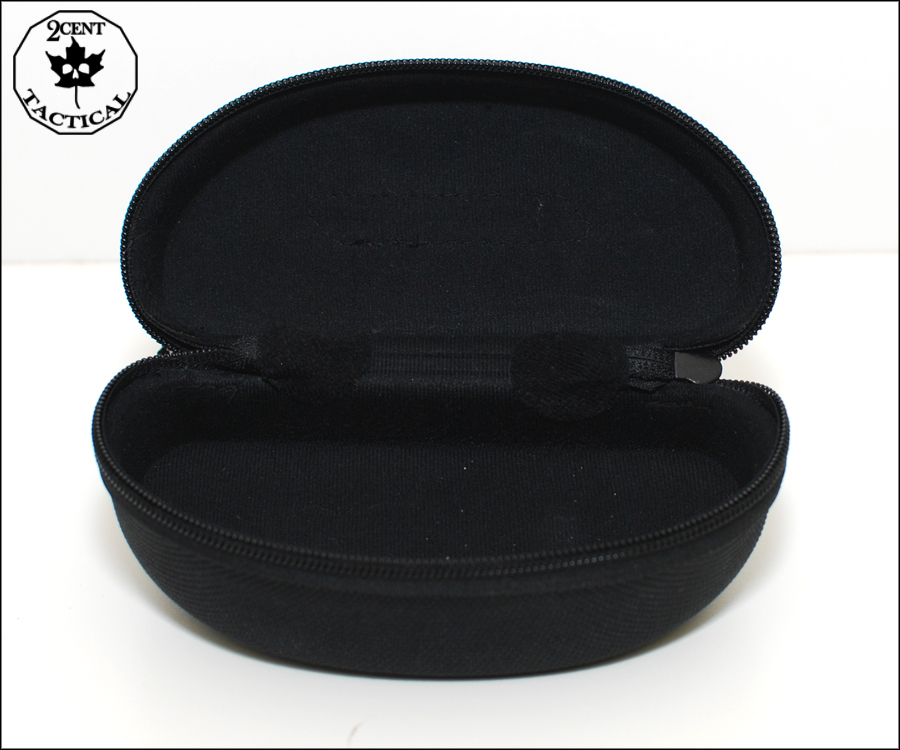 The top of the case has a nice subdued ESS logo. The soft bag is used both to store the glasses when not in the case and as a cleaning rag. It works really well at cleaning the lens of debris. It did not make huge smudges on the glasses like some cleaning rags do. The spare set of lenses comes in a little clear dual compartment plastic bag that folds in half with the ESS logo on them. I understand that they put them in clear plastic so that you can easily identify what color lens is in the package. However most people are not going to carry 4 types of lenses with them to the field. I would have preferred a small cloth bag because I feel it would last a bit longer. This was really my only gripe about the whole system and considering how small it is you can understand that I really like these glasses. The strap easily clicks in and adjusts for any head size or to hang loosely around the neck. I like this feature when I have to enter a dark tent to grab something from my kit. I pop the glasses around my neck so I can see what I am doing and grab what I need. I do not have to worry about placing my ballistics down and losing or stepping on them.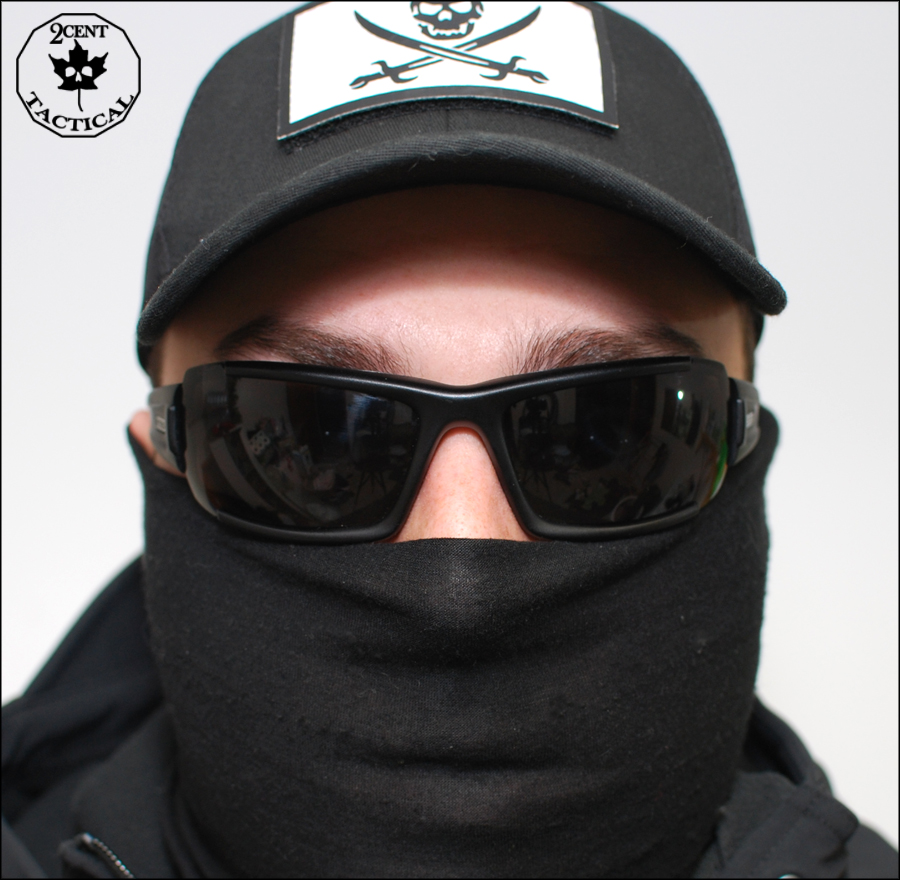 Conclusion
All in all I am a fan of these glasses. They fit my head and don't create pressure points along the side of my head from squeezing to hard. The air flow on the glasses works fairly well and I don't get much fogging even with hard work. The case is compact enough that I don't mind running it in my vest or tossing it in a bag. For those of you who ride a motorcycle for work or for pleasure these would be a good option for riding glasses. There is no way a rock will get through these to your eyes and you won't have to worry about the wind causing them to ride up. If you are a fan of Oakley Gascans but have the same issue I do give these a try and I am sure you will be pleased.